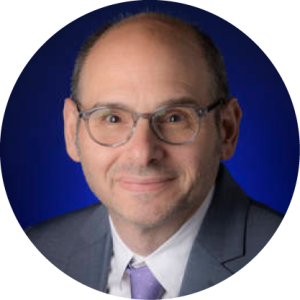 Marc Etkind
With more than two decades of experience in development, production, content strategy, and management for science-based programming organizations, Marc Etkind directs internal and external communications for NASA and serves as a senior advisor to agency leaders.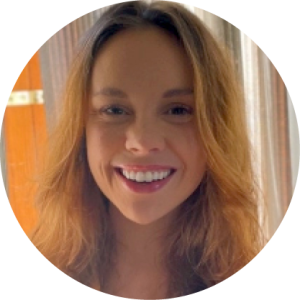 Lauren Swan-Potras
Lauren Swan-Potras is the Managing Editor of the Journal of Health Communication and holds a Master's of Science in Health Communication for Social Change from the City University of New York, Graduate School of Public Health and Health Policy (CUNY SPH).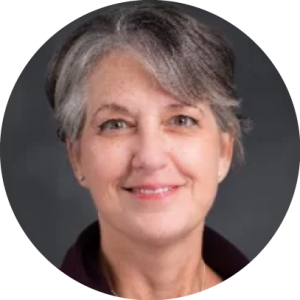 Linda Squiers, PhD
Linda Squiers is a Senior Health Communication Scientist within RTI's Communication Practice Area with over 30 years of experience in health communication and research experience. Her work has focused on developing and testing health communication messages and interventions.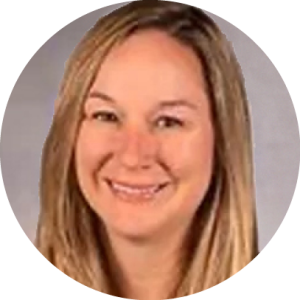 Molly Lynch, MPH
Molly Lynch leads the Audience Engagement Research Program within RTI's Communication Practice Area and has over 15 years of experience developing, implementing, and evaluating public health programs.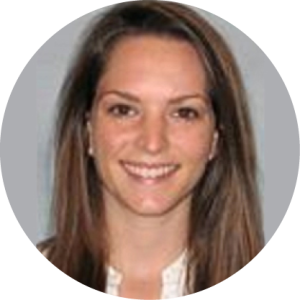 Sidney Holt, PhD
Sidney Holt is a Health Communication Scientist within RTI's Communication Practice Area with over 10 years of experience designing, implementing, and evaluating health communication campaigns. Her work is aimed at promoting health and well-being and reducing health inequities.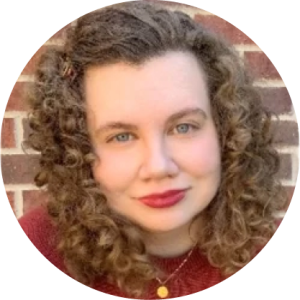 Kathleen Walker
Kathleen Walker is a Senior Content Strategist at CommunicateHealth. Kathleen creates plain language health content and specializes at translating complex health information into simple and engaging content. Kathleen is passionate about creating more accessible online experiences and promoting health literacy.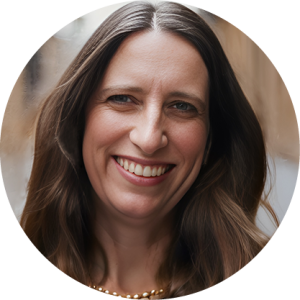 Nedra Kline Weinreich
As the president and founder of Weinreich Communications, Nedra has more than 25 years of experience in helping NGOs, public agencies and other socially minded organizations create positive change on health and social issues.